\$5000 Sign On Bonus Independent Contractors and Lease Purchase Drivers Class A CDL Truck Driver

Sep 27, 2018


KLLM

Saint Rose, Louisiana
888-460-6481

\$5000 Sign On Bonus Independent Contractors and Lease Purchase Drivers Class A CDL Truck Driver

Date: Sep 27, 2018
Company:
KLLM

Location: Saint Rose, Louisiana
Call: 888-460-6481

$5000 sign on bonus paid out within
30 days of first dispatch!
KLLM's Driver Select Program
Empowers You to Choose Your Own Load!
Independent and Lease Purchase Contractors
Refresher Courses Available
(Lease Purchase Not Available in CA or NY)
FSC is paid on all dispatched loaded miles!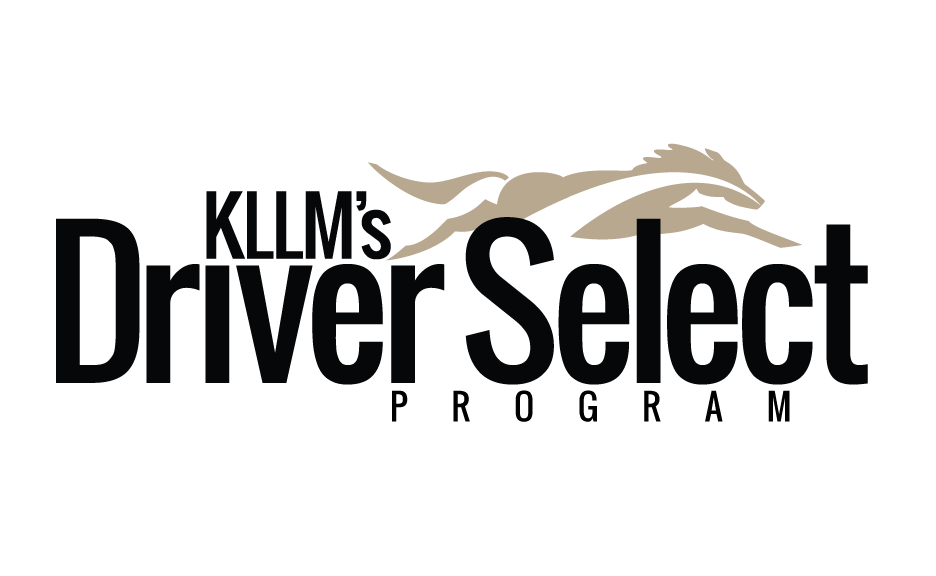 Truck Driver Jobs in Saint Rose, LA