Class A CDL Driver Training

Aug 11, 2020


KLLM

Alexandria, Louisiana
888-460-6481

Class A CDL Driver Training

Date: Aug 11, 2020
Company:
KLLM

Location: Alexandria, Louisiana
Call: 888-460-6481

GET YOUR CDL-A IN 22 DAYS!
WITH NO OUT-OF-POCKET TUITION COSTS!
Ready to make more money in a new career?
Come train to be a truck driver at the KLLM Driving Academy in Jackson, MS
$250 - $500 incentive bonus
We'll get you equipped to go on the road as a Class A truck driver in 22 days
Plus, if you agree to drive for us for one year after you're trained, your tuition is covered by a KLLM scholarship!

Already have your CDL permit?
Join us at the KLLM Driving Academy in Jackson, MS to earn your Class A CDL
New classes start every week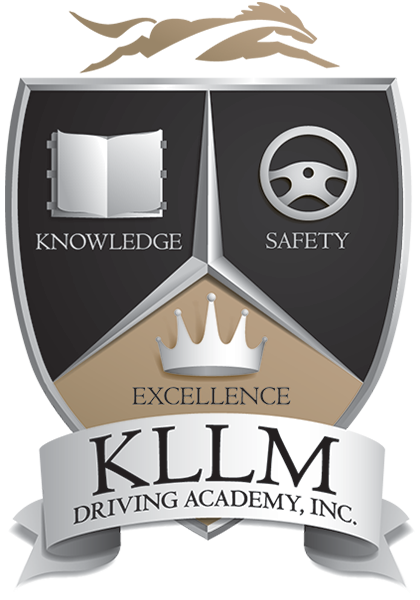 Truck Driver Jobs in Alexandria, LA