Class A CDL Company Truck Driver

Sep 28, 2020


Paschall Truck Lines

ALSIP, Illinois
866-607-0228

Class A CDL Company Truck Driver

Date: Sep 28, 2020
Company:
Paschall Truck Lines

Location: ALSIP, Illinois
Call: 866-607-0228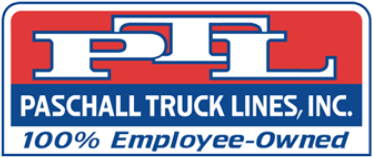 85 Years in Business and Growing!
Company Drivers • Lease Purchase • Owner Operators • Training • Regional

Call Now for More Information: 866-607-0228
---


Positions to fit your lifestyle!
We have a variety of career opportunities for professional truck drivers: OTR solos and teams, Regional, Trainers, Lease Purchase, and Owner Operators. We also have one of the highest-paid training programs for new CDL A drivers and a great refresher program for people who have been off the road for a while.

Unique pay programs and benefits!
At PTL, you'll receive a long length of haul. 725 miles on average! This means more time on the road earning, and less time waiting at shippers. Our drivers can earn some of the highest take-home pay in the business. And, to help keep your pay more consistent, we'll pay the portion of miles you've run a load right up to payroll cut off time. We know of very few competitors offering this unique benefit. Our company drivers also earn a base rate increase every 60,000 miles. With no pay cap!

What to Expect

High percentage of drop & hook
Consistent take-home pay week to week
Late-model trucks
Pet and Rider Policies
Paid Vacation
Industry-leading retirement programs
Medical/Dental/Vision/Life Insurance available for employees and their families
Safety & Service bonus opportunity
725 mile length of haul
100% No touch freight
About Us
Founded in 1937 as a family-owned and operated transportation provider, Paschall Truck Lines has since grown from its Kentucky roots, expanding terminal locations to six major cities throughout the U.S. We operate primarily between Interstates 35 and 95 with heavy concentration on the Midwest and Texas, Southeast, and the Mid-Atlantic states. We're proud to be 100% employee owned and operated. We welcome other highly qualified individuals to be part of our success by joining our team. In time and with no monetary investment, you can be an employee owner too!

We appreciate our drivers so much we're giving them the company!
As a company employee, you'll earn ownership in the company. PTL is 100% employee-owned. This means all Vested company employees receive an allocation of shares of the company every year as a thank you gift for their hard work. There's no investment and no strings attached! In just 5 years, you'll be a fully vested owner in the company. And, this is in addition to our 401K retirement match! You can be sure that you'll have the miles, great consistent pay, and newer equipment you deserve, and something more down the road to secure your retirement, too. You can't find that in many companies today.


Imagine yourself with Paschall Truck Lines,
call today for more information! 866-607-0228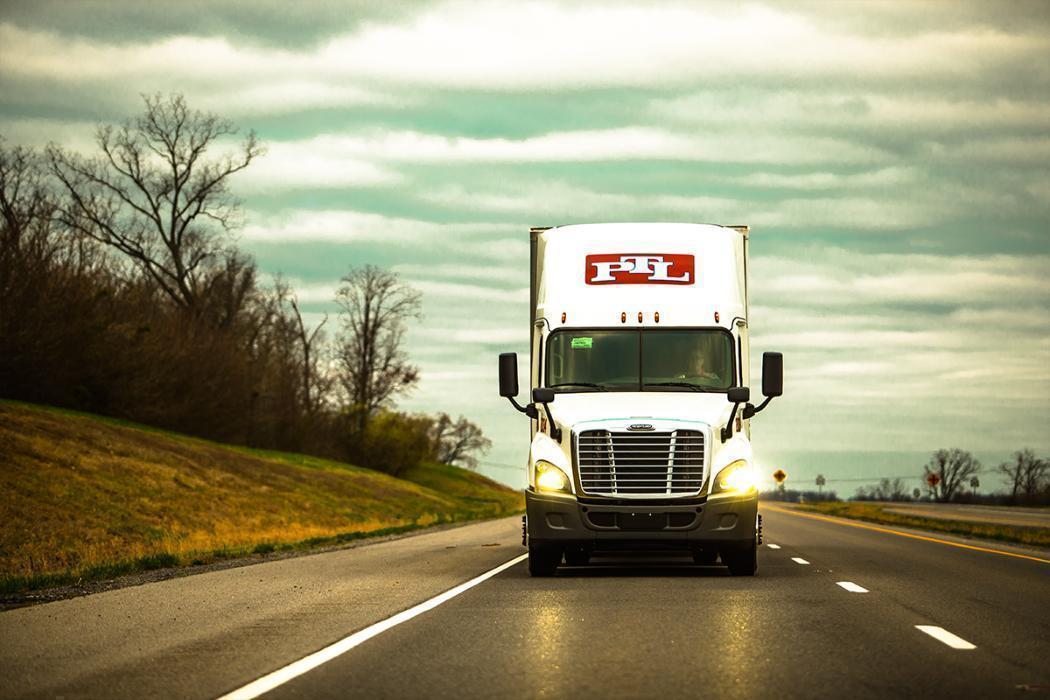 Truck Driver Jobs in ALSIP, IL